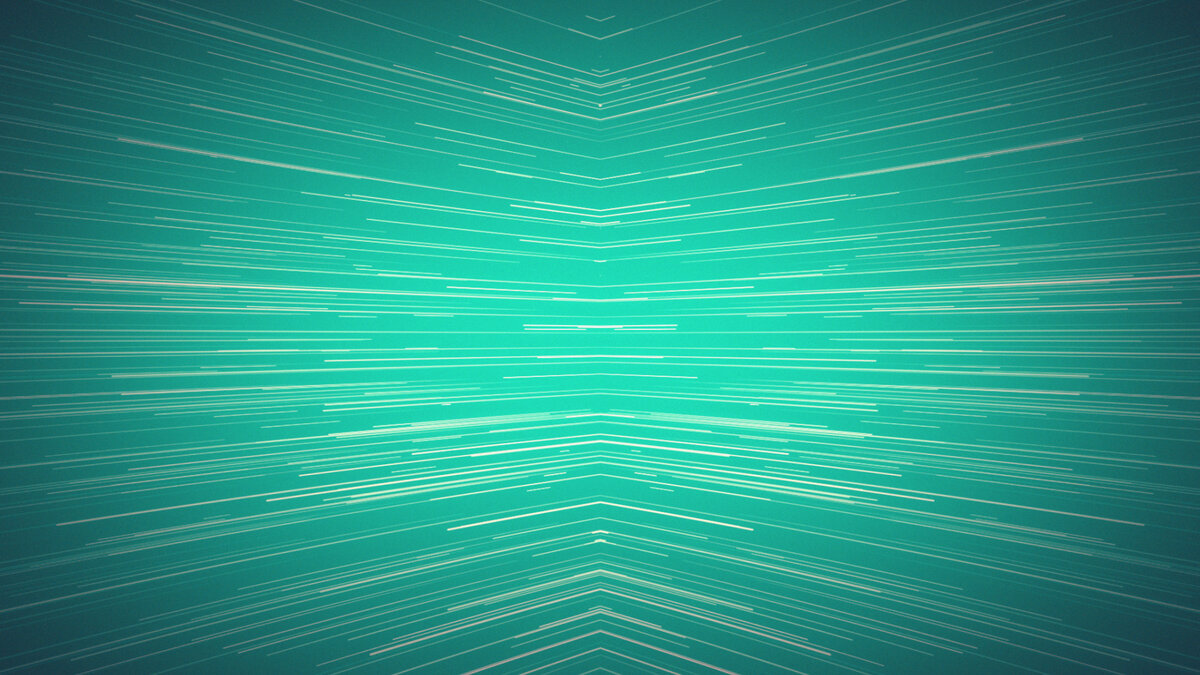 New Sermon Series: Credo begins May 8
The latin word "credo" means "I believe". In our next sermon series we are going to unpack the refreshing and empowering core beliefs of the Apostles' Creed.
Listen to Sermons
Reach Up - Reach Out - Grow Together
Grace Fellowship is a group of believers in Jesus Christ who Reach Up to God through worship and prayer, who Reach Out to others to serve them and to share with them the Good News of Jesus Christ, and who Grow Together in a Biblically based, Christ-centered community.
Get Connected